Our differentiators
We install solar panels and offer additional features using our innovative products.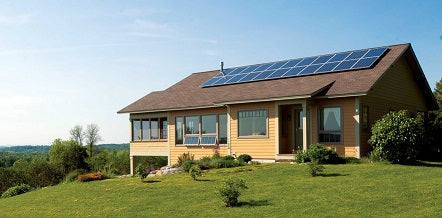 Solar Power
SunLit takes care of everything from permitting and installation to flipping the on-switch. we want you to feel comfortable every step of the way. Several States like tax rebates when you install solar panels in your house.
Government incentives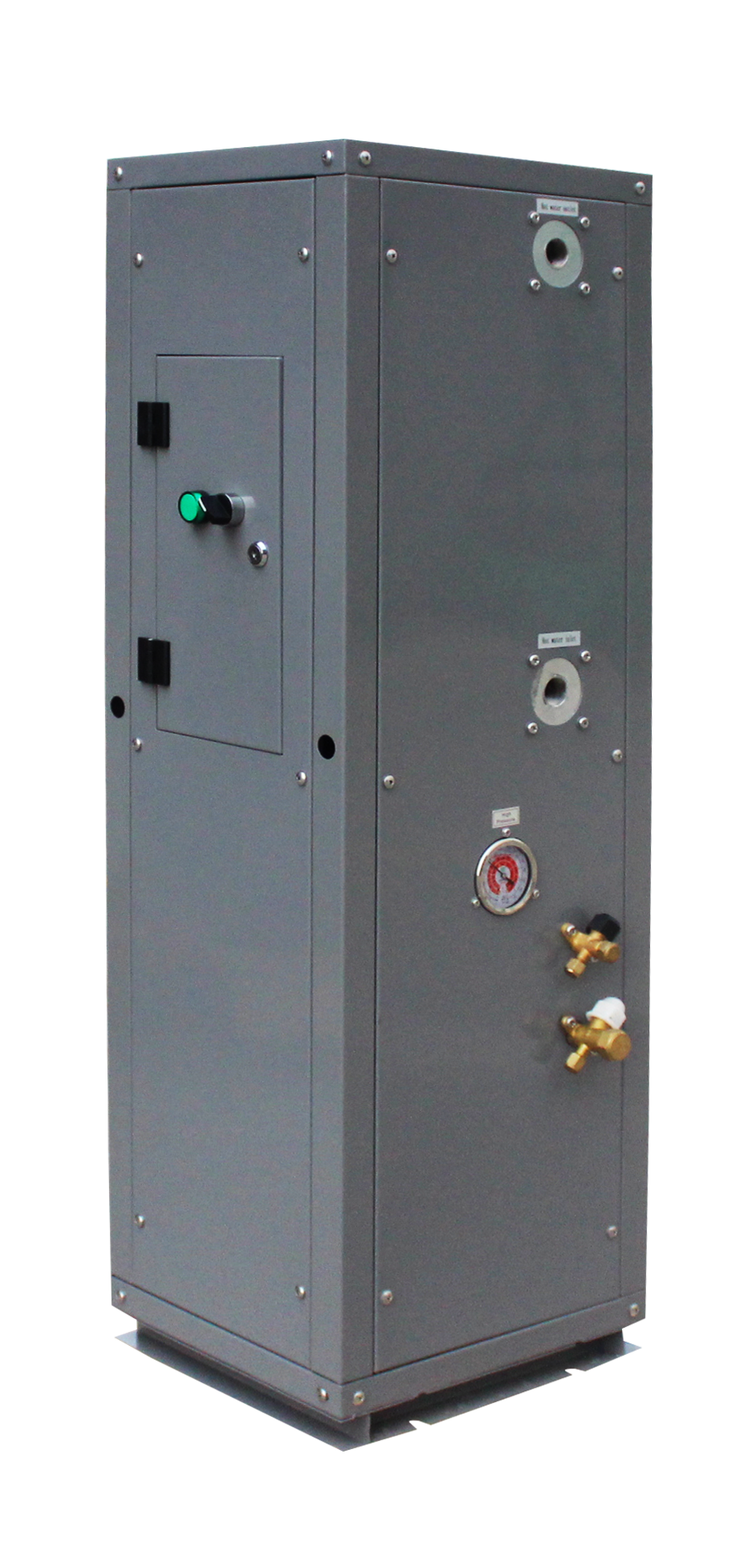 Efficient Heating & Cooling
Our selection of smart system run by solar to replace existing heating and cooling system will help keep you comfortable while reducing energy use.

Heat Pump Water Heater
We are serving our customers with heat pump water heaters since 2009. Our product has been a part of studies at various universities such as Duke university.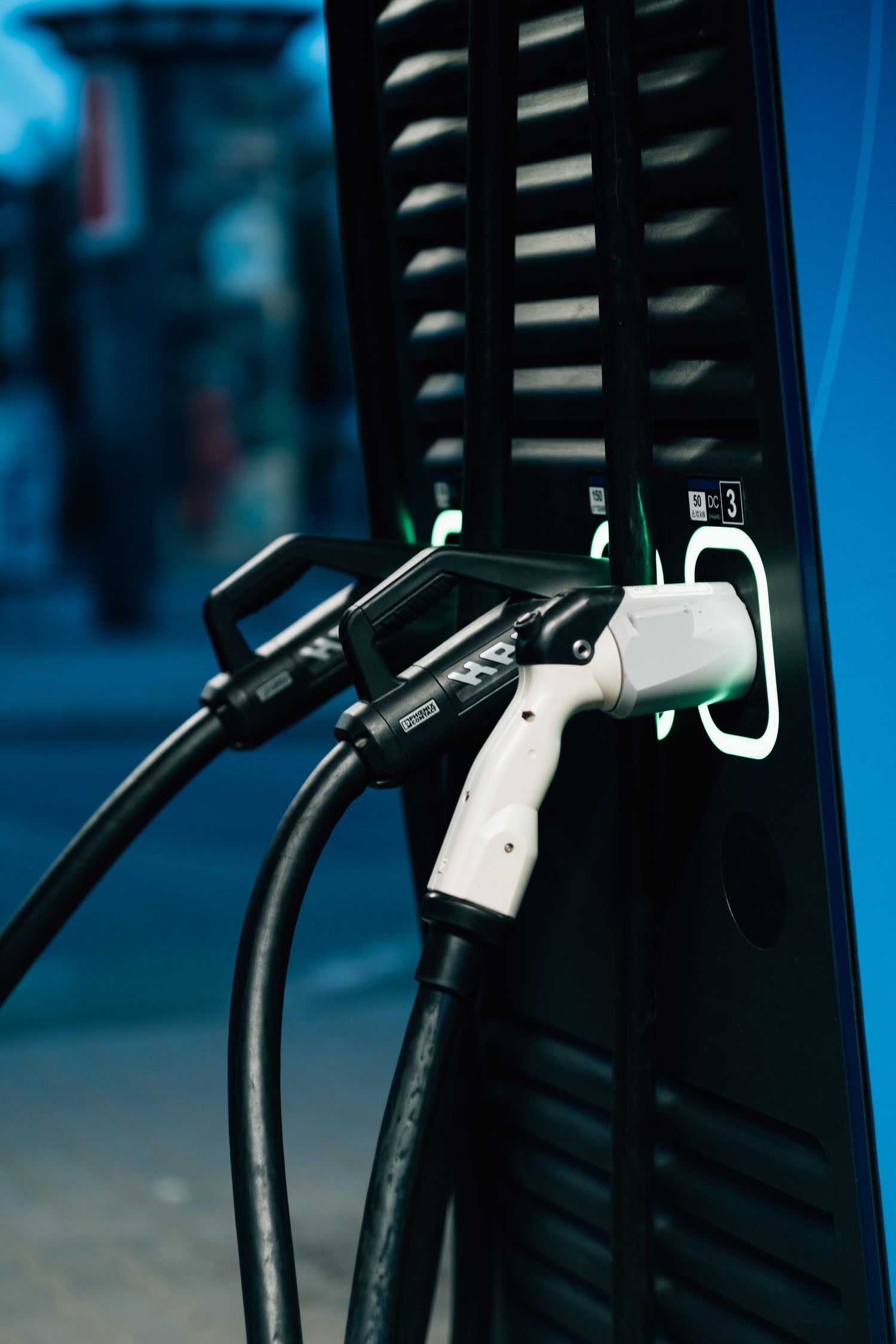 Car Charging
Our innovative technology will consume way less energy while charging your electric vehicle.